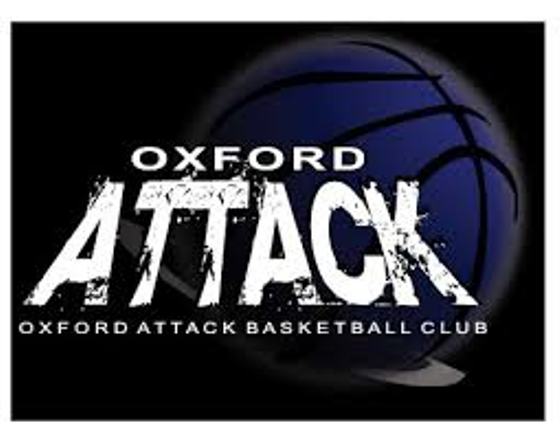 Eight Juvenile Boys U17 teams from southern Ontario will be competing at an OBA tournament in Woodstock.
WOODSTOCK - The Oxford Attack are hosting their second Ontario Basketball Association Sanctioned tournament at St. Marys.
Eight Juvenile Boys U17 teams from southern Ontario, including the Attack, will be competing at the tournament this weekend. Oxford's first game is on Friday evening at 6:00 p.m. Attack head coach Paul Cowan tells Heart FM you can expect to see some top shelf basketball at St. Marys this weekend.
"I would say AAA would be the highest level of basketball in the OBA, so the teams that are coming are just below that but the 3 or 4 AA teams in attendance - I mean you are going to see some very good U17 boys basketball, especially when we get into the medal rounds on Sunday."
Cowan says they have hosted friendly tournaments in the past, but this is only their second OBA sanctioned one.
"All the teams that are attending from across the Province are registered with the OBA. Sanctioned also means that you can give out medals, so we will give out gold, silver, and bronze medals to the tournament victors and we have teams from all over Ontario attending."
The Attack will play twice on Saturday at 10:30 a.m. and 4:30 p.m. and the medal rounds will take place on Sunday. The boys are hoping to see a good hometown crowd to help cheer them on and maybe give them a bit of an advantage.