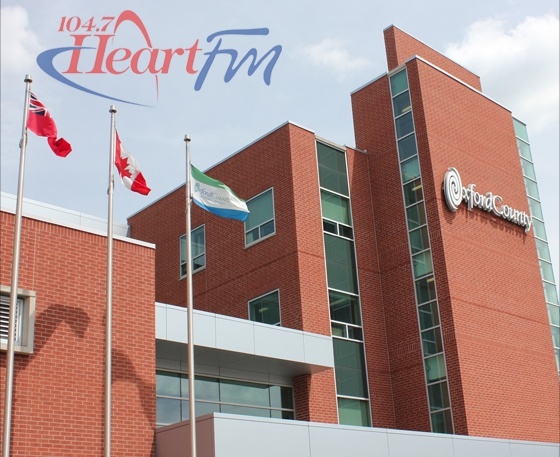 The 2016 tax policy has been set for Oxford County and it is going to carry the same rates as 2015.
OXFORD COUNTY - Oxford County council has adopted the 2016 tax policy.
Warden David Mayberry says it will present the same rates as last year.
"Council has chosen not to change any of the ratio's yet, pending further investigation, I think historically, obviously we think they have been right, there has been some questions around the multi residential but council has decided to wait to see what the new assessment will bring us this fall."
The residential rate is 1%, the commercial rate is almost double at 1.9% and the industrial rate is 2.63%. Mayberry explains what the rates are based on.
"Hopefully how much of the services provided by the county does each sector use and that is sort of what we want to achieve and my suggestion around the workshop was maybe it is time for us to sort of take a long term look at it."
Mayberry says they want to make sure they are giving the right cost for service to the right sectors and over a period of time has it shifted. Staff will look into it and come back with a report in the fall and changes could come in 2017.