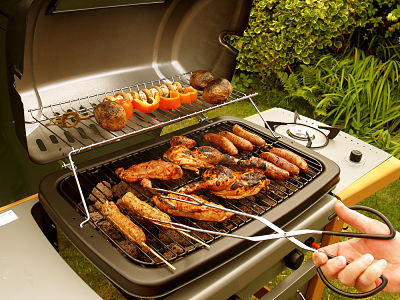 Oxford County Public Health is offering up a few tips on how to make dinner time more enjoyable.
March is nutrition month and Oxford Public Health is encouraging residents to take the fight out of food.
They are suggesting ways to make mealtimes more enjoyable for the kids. Registered Dietician Katie Neil tells Heart FM some steps you can take to make mealtime a more fun experience.
"I think the biggest thing is to try to take a step back and spot the problems we are having as a starting point, so identify what is causing their stress or their frustration with meal and then number 2 would be seeking that support."
Many residents do not realize consulting with a dietitian is a free service available in the community. In Oxford County, dietitians are available in select grocery stores, health centres, and hospitals. A listing can be found online here.

This Nutrition Month also marks the eighth annual Dietitians Day on March 15, 2017. The day is meant to spotlight registered dietitians and their specialized knowledge in food and nutrition that help to improve the health of residents.