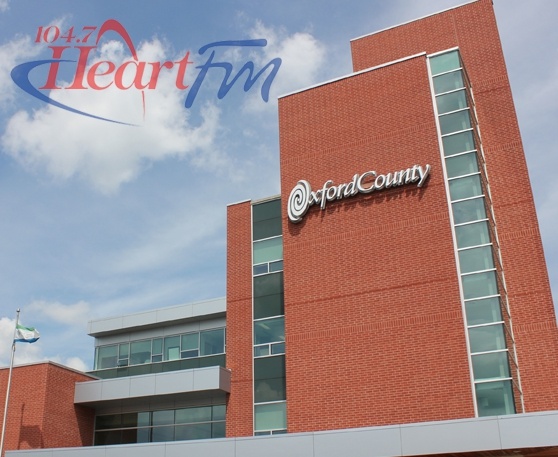 Oxford County will be shelling out over 5 million dollars to maintain a bridge on Oxford Road 36
OXFORD COUNTY - Oxford County is pitching in $5,239,000 towards a bridge rehabilitation project on Oxford Road 36.
The road located on the east side of the county is shared with Brant and Waterloo. Although Oxford Road 36 is not a very busy area within the county Warden David Mayberry says the bridges still need to be properly maintained.
"I think in the long run it's one of those things where you kind of got to get along with your neighbours. People do use the road and some of them are not our people but we are not paying the full tab. It is an expensive road, but on the other hand most roads are, and in the long run we want to build good infrastructure and we want to build good relationships with our neighbours."
Oxford will be splitting the cost of the approximately $8 million project with Waterloo and Brant.
The county will also be taking $1,412,000 out of their Roads Reserve and $176,000 out of their Bridges Reserve for proposed capital costs.