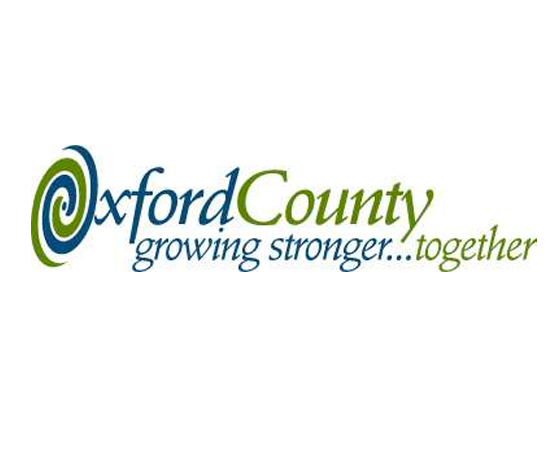 Oxford County Public Health is warning travelers to wait get pregnant if they have recently been to a country where the virus is present.
Oxford County Public Health is reminding residents who have traveled recently to countries where the Zika virus to take extra precautions.
Program Supervisor in Health Protection Elaine Reddick tells Heart FM if you are planning a pregnancy to wait 2 months until after you have traveled to one of those countries.
"If they want to get pregnant they should wait at least two months after they get back from travel if they have traveled somewhere where Zika virus is circulating before trying to get pregnant and it is not just the women it is their male partners as well. The advice right now is to use condoms with any partner who could become pregnant for at least six months after they get back, so really couples who are in those child bearing years should look at these advisories before travelling to one of these countries."
Reddick says they really encourage travelers to keep checking the public health agency of Canada's web site. The precautions are changing quickly as we learn more about the virus. Right now they are advising pregnant women to postpone travel to one of those countries.