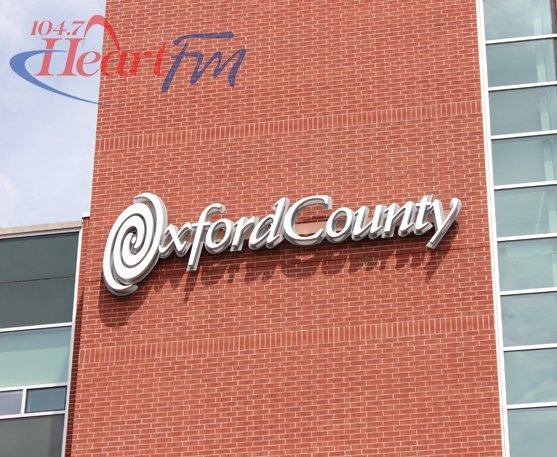 Oxford County Council will now support International Student Exchange programs through the Sustainability Plan.
OXFORD COUNTY - Oxford County will be sending one high school student from each municipality on the experience of a lifetime.
The International Student Exchange will send the teens to a European country to learn more about the world.
ISE Volunteer Bryan Smith says the local students will be paired with another student from either France, Germany, Italy, Spain, or Switzerland.
"They live in each others houses with each other and with their families. Go through that experience in terms of their understanding of the world, their ability to problem solve, the kinds of knowledge you can gain from those things, and the whole fact that you get to see things in your own country through fresh eyes and the eyes of someone else."
Oxford County has added the International Student Exchange to their Community Sustainability Plan. This means the local youth will also learn about economic, environmental, and community sustainability and they will bring all of that information back to Oxford.
Smith says high school students in any grade are welcome to apply for the experience.
"There are eight spots because we have eight municipalities in Oxford County that will receive the funding that Oxford County has assigned to it. That is NOT a limitation; the ISE will be very glad to match additional students as well."