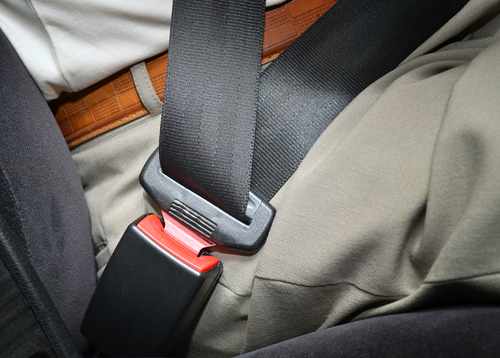 You better buckle up this fall in Oxford County or you can expect a $240 ticket.
Expect to get a ticket this fall if you forget to buckle up while driving.
OPP detachments in Oxford and Perth Counties have launched their fall seatbelt campaign. The campaign runs from the 27th to October 6th. During that time motorists can expect to see Oxford OPP officers throughout the county looking to see if you are in fact wearing your seatbelt.
Failure to do so will net you a $240 ticket and you will lose 2 demerit points on your licence.
Every year, the number of fatalities resulting from not wearing a seat belt when involved in a collision continues to rise. Drivers are responsible for ensuring that all passengers under 16 years of age are using a seat belt or child safety seat properly.