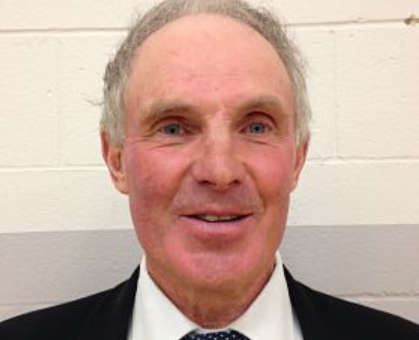 Jim Palmer has been the Ward 3 Councillor for over seven years and now he would like to become the next Mayor of Norwich Township.
NORWICH TOWNSHIP - The Ward 3 Councillor for Norwich Township has thrown his hat into the mayoral race.
Jim Palmer has been a member of Township Council for over 7 years now.
"I try to add some common sense to our Township. We spend a lot of money, we have demands and needs and sometimes they don't match."
He says Township Council recently considered replacing a the bridge on Rock Mills Road, south of Cornell Road, with a full-load and full-width bridge which would cost over a million dollars. But Palmer says only 50 to 100 people actually use that bridge, so he suggested exploring a full-load single-lane bridge instead to save the Township a couple hundred thousand dollars.
With Mayor Larry Martin deciding to not seek re-election this fall, Palmer says now is the time to run for the Mayor's seat.
"I guess I've always had a thought that I might like to do that and as far as I can tell this is the best time as ever. The position is open and I believe I'm ready to move ahead."
Norwich Township residents will head to the polls on October 24th.