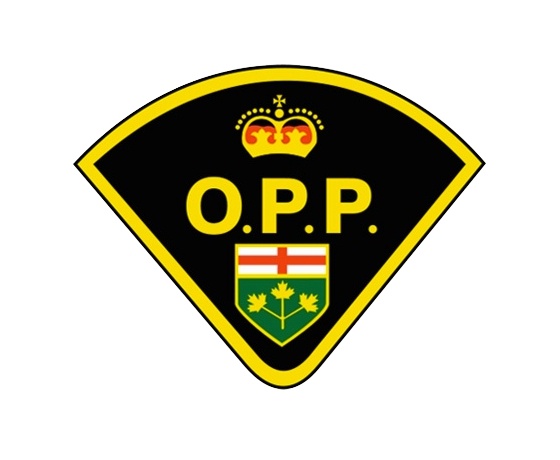 Brant OPP say a woman was working as a nurse without the proper documentation in Paris.
PARIS - A 28 year old woman from Brant County is facing fraud charges after she allegedly pretended to be a registered nurse.
Laura Erskine had been working at the Park Lane Terrace Nursing home in Paris. She did graduate from a nursing program at a community college in 2014, however she was not registered with the Ontario College of Nurses according to police.
Erskine has been charged with fraud, and making a forged document.
We will continue to update you on this developing story.