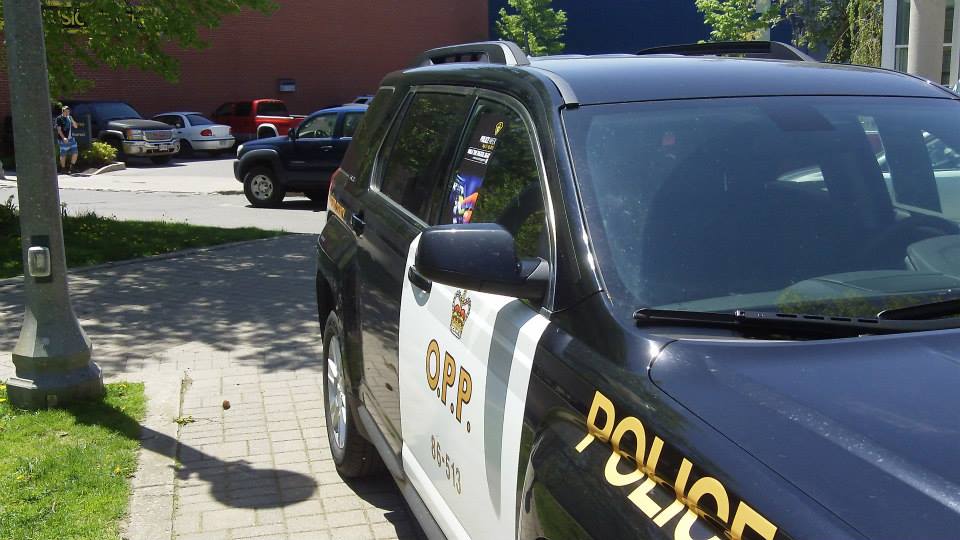 A 68 year old woman from Norfolk has died after getting hit by a pickup truck while trying to cross the road.
DELHI - One woman is dead after a truck slammed into a pedestrian in Delhi.
Norfolk OPP were called out to the collision on Thursday night around 7:30 p.m. at the intersection of Main and King Street. Police say the woman was walking northbound on the sidewalk and was in the process of crossing the street when she was hit by a pickup truck. The driver of the truck is a 44 year old man from Kingston Jamaica and he was heading southbound when the crash occurred.
The woman was taken to a local hospital at first and then transported to Hamilton where she eventually succumbed to her injuries. Her name is not being released at this time as police are still notifying next of kin.
King Street between Talbot Road and Queen Street was closed for approximately 5 hours to allow for police investigation.
The investigation is continuing and charges are pending.
UPDATE: Police have identified the deceased as 68 year old Nancy Chartrand of Norfolk County.