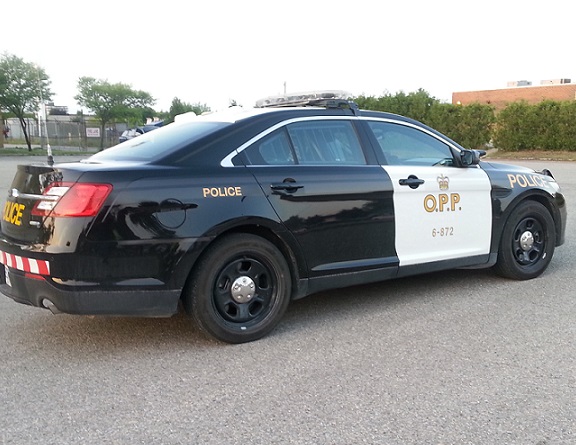 The OPP are asking people to avoid Perth Line 44 as they clean up after a transport ended up in a ditch.
UPDATE: Perth Line 44 should be open by 3:00 pm today after a transport truck carrying chickens landed in the ditch.
The section of the road between Perth Road 119 and Road 122 in the Township of Perth East has been closed for several hours today after the crash. The transport truck has now been offloaded and heavy tow trucks are removing the transport from the scene.
---
The OPP have closed Perth Line 44 after a loaded chicken transport truck went into the ditch.
Perth Line 44 near Stratford is closed between Road 119 and Road 122. OPP are waiting for the truck to be emptied and for a heavy tow to arrive so they can move the truck.
Drivers should avoid this area.