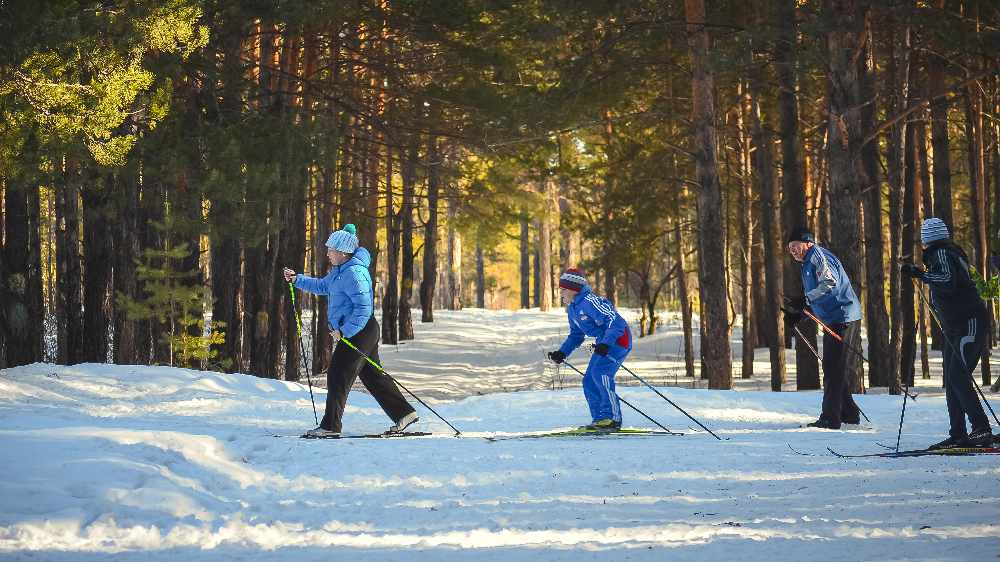 Pinehurst Lake will be open for winter activities
PARIS - Pinehurst Lake just outside of Paris is opening up for the winter.
The conservation area will offer hiking, snowshoeing, and cross country skiing. Equipment rentals will be available on the weekends.
The park will also offer ice fishing this year.
The GRCA would like to have about 8 or 10 inches of clear ice before giving fishermen the green light. Spokesperson Cam Linwood says the ice is currently about 5 or 6 inches thick at Pinehurst.
"With that snow we got early in the season, it's taken us a little bit longer for us to build that good solid ice. We're certainly hoping that another week or so of cold weather will get us open."
Linwood says last year's mild weather prevented them from offering winter activities.
"Pinehurst is certainly one of our more popular winter parks, especially in the past couple of years with it not being open. People are keen to get back out there and experience what that park looks like in the winter."
Pinehurst is open seven days a week from 8am to 5:30pm.
You can contact the park for up to date condition. Call 519-442-4721 or e-mail pinehurstlakepark@grandriver.ca.