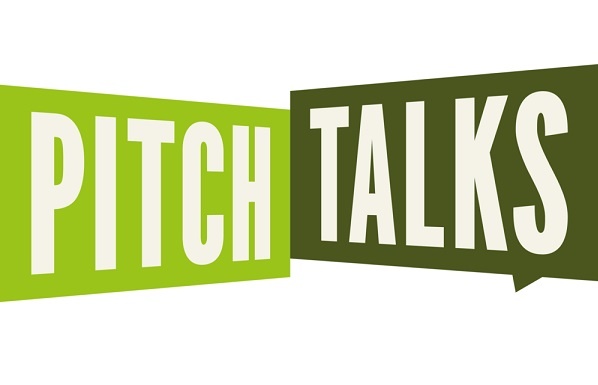 Baseball fans will be gathering in Tavistock for a special edition of Pitch Talks
TAVISTOCK - Some of Sportsnet's biggest stars will be in Tavistock tonight for Pitch Talks.
Guests will join a roundtable discussion with Stephen Brunt, Arden Zwelling, Christina Rutherford, Mike Wilner and former Jays pitcher Jesse Litsch. Brunt admits Jays fans might be a little upset with the moves so far this winter and the impending loss of Bautista and Encarnacion.
"Part of what we end up doing this time of year is kind of talking people off the ledge occasionally - we were doing the same thing last year when David Price signed with Boston and the Jays had to settle for those two bargain basement replacements JA Happ and Marco Estrada. That worked out pretty well for the Blue Jays, it didn't work out so great for Boston. I'm sure we will have a lot of Edwin questions and a lot of Blue Jays questions in general, we will talk about the payroll and what it is and we will just try to explain the rationale behind it and I totally understand fans who are emotional and get upset when they lose a favourite player, it's tough and everybody loves Edwin."
Brunt says it's a great chance for Jays fans to get some insight on what the team's direction is this off season and they will sit and have a beer with the fans afterwards.
"There are a couple of guys in Tavistock who are loyal fans of Pitch Talks and would come out to shows in other places and they went to the guy who invented Pitch Talks Kevin Kennedy and said, 'Look we are from a little town in South Western Ontario, you have probably never heard of it, what would it take to bring the show here?' And he said, 'Well you know I need some money guaranteed, not a lot but enough to justify us coming down there. The guys went out and sold the tickets and they had 250 people at the show, I think the population of Tavistock is 2,500 so we had 10 percent of the town come out to Pitch Talks last year. It was one of the great experiences. You know, all of us who do this on a semi regular basis, everybody's favourite show ever was Tavistock."
Tickets cost $25 and you can find more information online here.