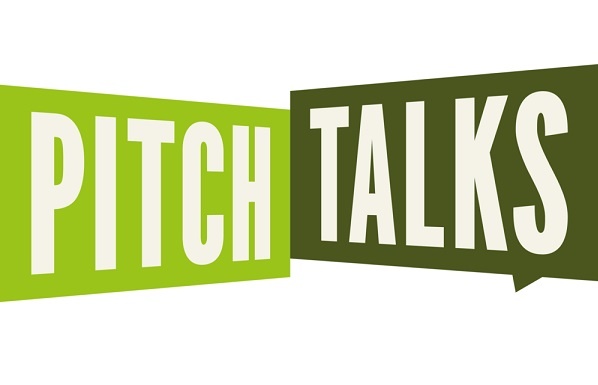 They will talking baseball in Tavistock on Thursday night when Pitch Talks comes back to town.
TAVISTOCK - Pitch Talks is coming back to Tavistock.
Some of the biggest names covering the Blue Jays will be speaking at the Optimist park in Tavistock Tomorrow night. The panel includes Jeff Blair, Mike Wilner, Kristina Rutherford, Stephen Brunt and Arden Zwelling. Danny Roth from the Tavistock Optimist Club tells Heart FM they normally do these events in larger cities.
"I went to a Pitch Talks event in Waterloo and really enjoyed it and I thought we could actually get more people to come in Tavistock so I emailed the organizer Kevin and I just said what would it take to bring Pitch Talks to Tavistock and his first question was where's Tavistock? After kind of explaining where we were and how big our community was, he said, hey I'm willing to give this a shot if you are."
This is the third time now Tavistock has hosted the event. Stephen Brunt tells Heart FM, Tavistock is easily their favourite stop during the Pitch Talk tours.
"The way the community comes out and supports the event, see the same people, see some different people, have a couple of beers and have some great baseball conversations - look honestly I'll tell you, I've done a ton of these Pitch Talk events and we all say the same thing: the Tavistock one is our favourite, it is different from all the rest. There is something kind of pure about the experience of going into a town hall and talking baseball with people who are really into it - it's a fun event for the town obviously but it is equally fun for those of us who make the trek down, me from Hamilton and the other guys from Toronto."
The speakers are going to visit the Tavistock Public school tomorrow afternoon from 2-3 pm.
They will have a meet and great at Quelh's from 3-5:30 pm and the actual event is happening at the Optimist Park at 7 pm. Tickets cost $25.