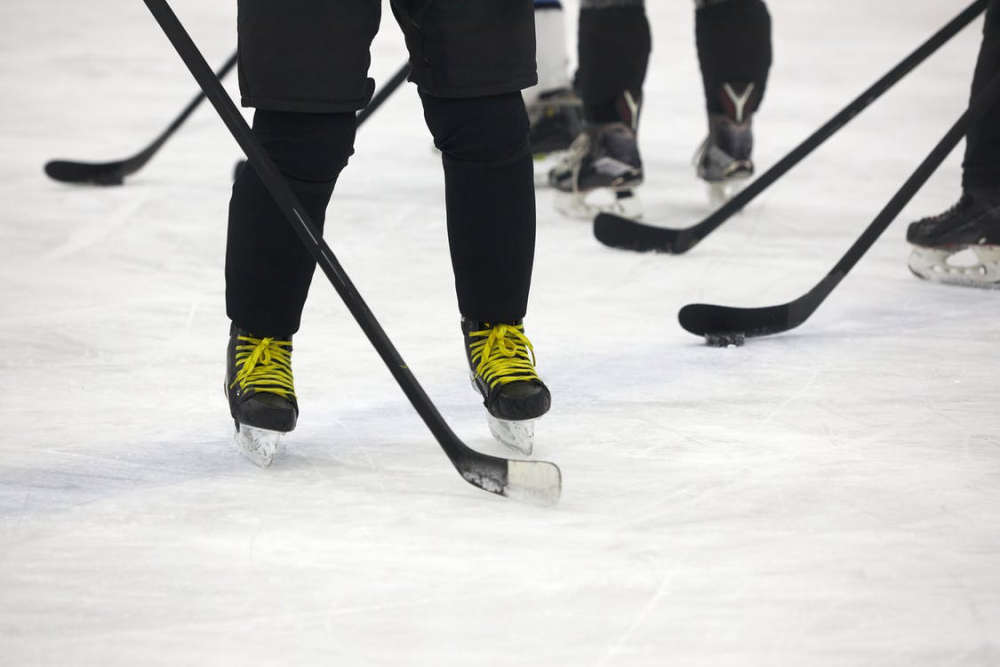 The Woodstock Navy Vets will host the Paris Mounties tonight and visit the Hespeler Shamrocks Sunday afternoon.
PJHL - It's going to be a busy weekend for Oxford County's Junior C hockey teams.
The Woodstock Navy Vets will return to Southwood Arena tonight for a matchup against the Paris Mounties. It's also Special Olympics Awareness Night and the puck will drop at 7:45 p.m.
Woodstock will be back in action again Sunday afternoon facing the Shamrocks in Hespeler at 3:30 p.m.
Meanwhile the Tavistock Braves will visit the New Hamburg Firebirds tonight and host the Norwich Merchants tomorrow night. Both games will begin at 7:30 p.m.
Looking at the Yeck Division, the Thamesford Trojans will host the Alymer Spitfires at 7:30 p.m. tonight and visit the Port Stanley Sailors tomorrow night at 7:00 p.m.