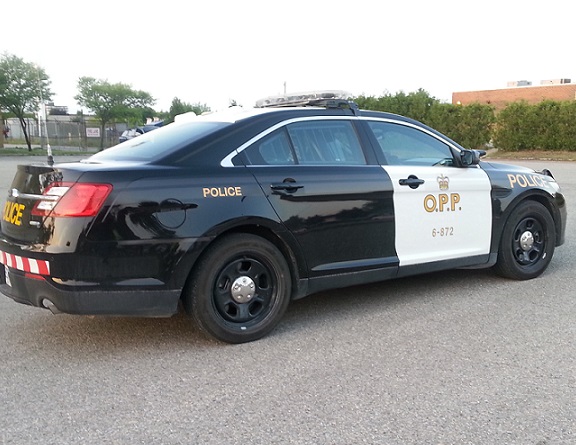 A young woman has died after a fatal crash on Highway 59 Friday morning
The OPP have identified the young woman who died in a crash on Friday morning.
The OPP were on scene of a fatal two vehicle collision in East Zorra-Tavistock on Highway 59 at Maplewood Sideroad around 8:03 a.m. The crash involved a black SUV and a silver SUV. Police believe there were no witnesses to the crash and it was only discovered by passing drivers who stopped to help.
The driver of the silver SUV was taken to hospital with serious injuries.
28 year old Stephanie May of East Zorra-Tavistock, the driver of the black SUV, died on scene.
This incident is still under investigation.