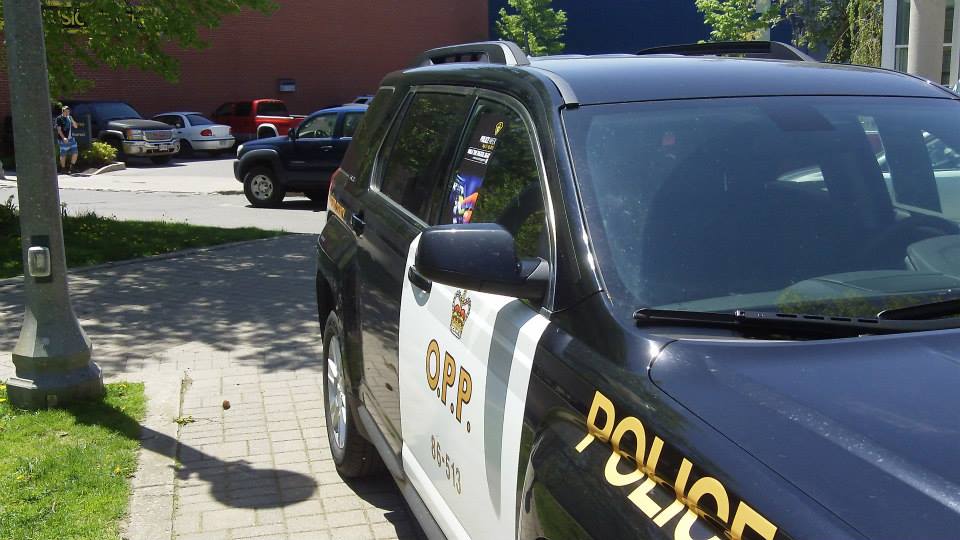 Brant OPP say an unknown person stole a quantity of alcohol from the LCBO on Park Avenue in Burford.
BURFORD - An investigation is underway after someone stole booze from the Burford LCBO.
Police heard about the theft Monday afternoon. They say an unknown person entered the Park Avenue store and stole a quantity of alcohol. No further details have been released.
Anyone with information should call the Brant OPP at 1-888-310-1122. You can also submit an anonymous tip through Crime Stoppers online here or by calling 1-800-222-8477 (TIPS).