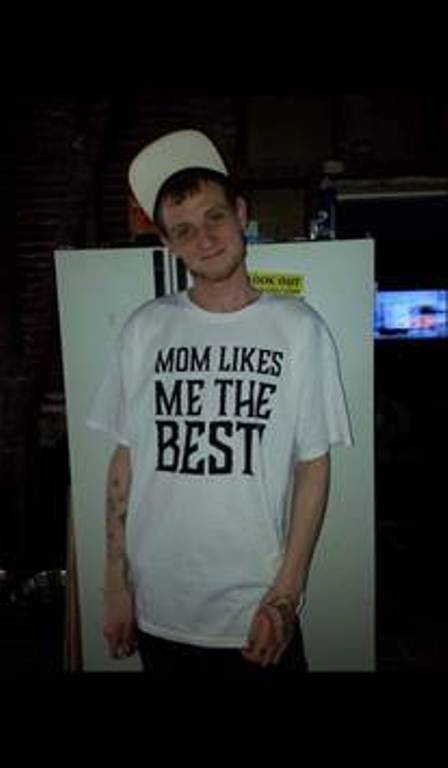 Woodstock Police are concerned about the wellbeing of 22 year old Anthony Foreman who has been missing since Monday.
Update: Foreman has been located safely.
WOODSTOCK - Woodstock Police are searching for a 22 year old man who has been missing since early Monday morning.
Police are concerned for the wellbeing of Anthony Foreman. Foreman has short brown straight hair, auburn sideburns and beard, no moustache multiple tattoos and piercing's. He is possibly wearing a black t-shirt, blue jeans, grey skater style shoes, red hooded sweater, grey goat with a blue liner, black and yellow flat brimmed ball cap and carrying a black back pack.
Anyone with information on Foreman's whereabouts is asked to call police at 519-537-2323.