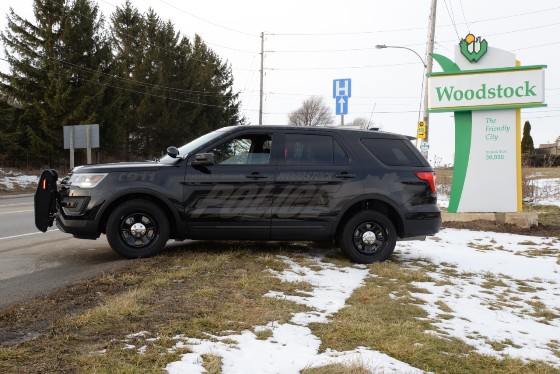 stock photo
Driveway helpers stole prescription medication after being invited in to warm up.
WOODSTOCK - A resident of Stonegate Drive in Woodstock told police they had four people approach them to offer help to shovel their driveway yesterday.
The driveway was shovelled, however after the homeowner invited them in for hot chocolate, they noticed the helpers made off with some prescription medication. The suspects have been identified as they are known to police.
Woodstock Police are still investigating the incident and want to remind the community to be aware of the risks associated with welcoming strangers into your home. Anyone with information about this type of theft or fraud taking place within the county is encouraged to contact Woodstock Police Service at 519-537-2323.