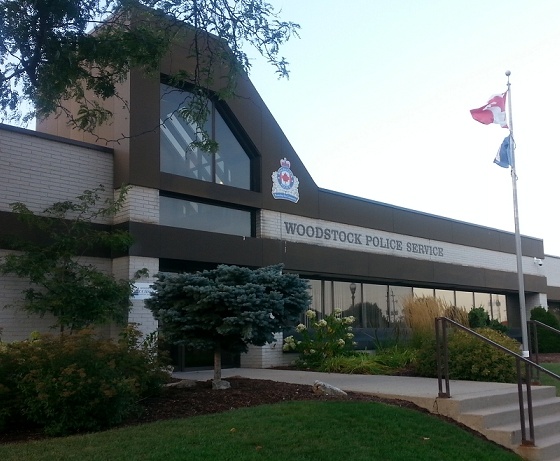 Officers in Oxford will be marking Police Week with education initiatives to stop problems before they start.
OXFORD COUNTY - Woodstock Police and Oxford OPP are teaming up to highlight the dangers of impaired driving this Police Week.
The two police forces will be conducting daytime RIDE programs as part of their Keep it Safe and Sober Campaign.
Woodstock Police Constable Nikki VanLeeuwen tells Heart FM officers will also be stopping by local high schools to educate younger drivers.
"So what we're doing is going to every high school in Oxford County. During their lunch hour of after school we'll be stopping drivers and just giving them a bit of a chat about some of the risks and giving them a bit of a gift if they're sober."
VanLeeuwen says the goal is to educate the young drivers about some rules of the road they may not have been aware of.
"A lot of students don't realize that if their cell phone is on their lap it's an infraction or if the screen is face up in the console beside them; so we have the opportunity to talk to them about all kinds of things."
VanLeeuwen adds some high school students have admitted to driving high in the past, stating they didn't know it wasn't okay.
Police Week will come to an end on Saturday May 20th.