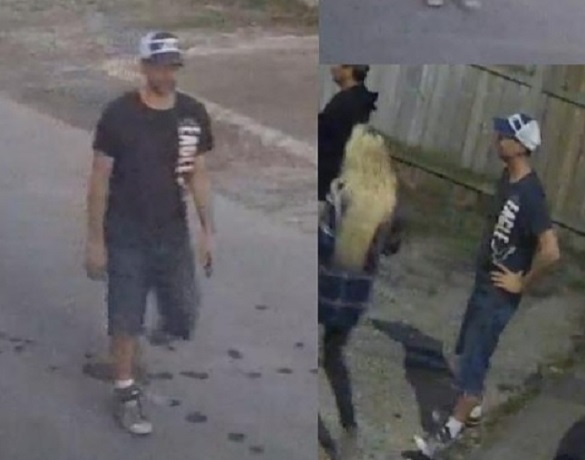 Courtesy: Woodstock Police Service
The heavy smoke coming from the Bay and Peel Street area could be the result of an arson. Police are asking for the public's assistance in identifying the man in the photo.
WOODSTOCK - Police are looking for a suspect in an arson incident that happened Saturday night.
Police responded to reports of a structure fire in the area of Bay and Peel Streets that caused heavy smoke.
At this time the fire is deemed suspicious and police are seeking the public's assistance in identifying a male suspect.
The suspect is described as a white male, in his 30s-40s. The man was seen wearing glasses, blue jean shorts, dark shirt, a hat that is dark on the front and white on the back, grey shoes and white socks.
If anyone is able to identify the suspect (pictured) contact Woodstock Police or Crime Stoppers.