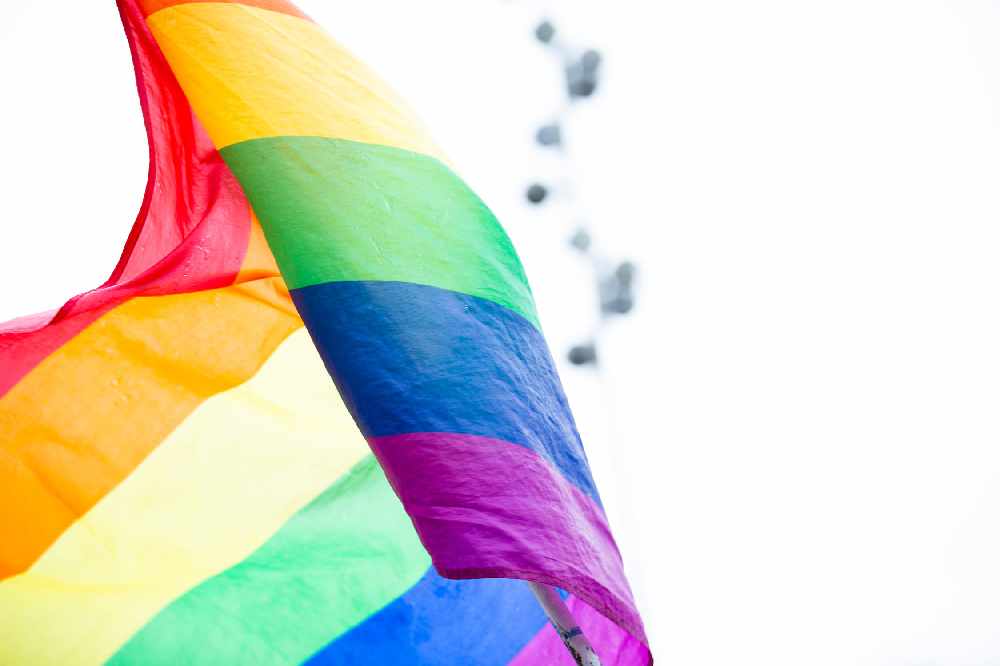 Pride Month has officially arrived and several flag raisings will be taking place across Oxford County today.
OXFORD COUNTY - June 1st marks the official start of Pride Month, and Oxford Pride has a ton of events planned to celebrate over the next few weeks.
President Tami Murray says everything will kick off with flag-raising ceremonies across Oxford County today.
"We are starting at the county building at 8:30 a.m., Woodstock Museum Square at 9:00 a.m., Tillsonburg at around 10:00 a.m., Zorra, Ingersoll, the Fire Department, Fanshawe. We are going to be very busy."
She adds there are lots of events to look forward to this month, like the Cheesy Pride Play Day at Gunns Hill Artisan Cheese on Saturday June 3rd.
"There's going to be bouncy castles, adult relay races, some really cool poutine you can purchase, and lots of swag that will be available as well. So I really encourage families to come out and enjoy that day."
More upcoming events include Naughty Night Out bingo on Wednesday June 7th and Oxford County Pride Family Day on Saturday June 17th.
You can view the full 2023 Pride Guide with a full list of events online here.
Tami Murray called the Heart FM studio to chat with Dan and Marcie on Thursday May 25th and you can listen to the full interview below: