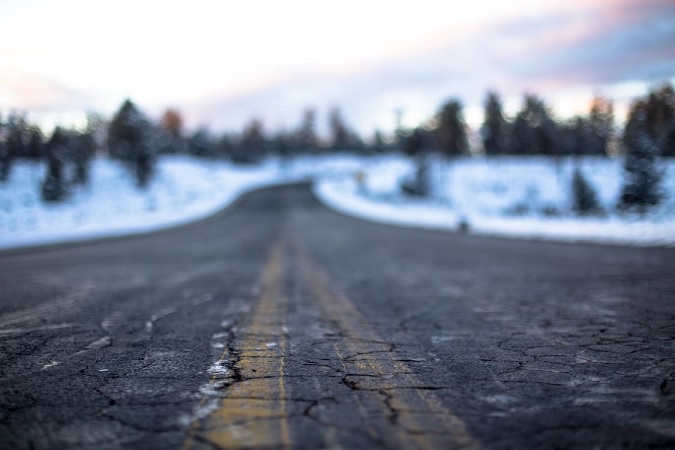 A program designed to help those prone to wandering could help save lives this winter.
A special program could help save a life during the harsh winter nights.
Project Lifesaver is geared towards people with a brain injury, autism, dementia, Alzheimer's, or anyone who may be in danger of wandering away.
According to OPP Constable Ed Sanchuk the people enrolled in the program wear a radio transmitter so police can track them down if they wander off.
"We do have specialized equipment that officers use in the cruisers. What we do then is we actually track a signal that is transmitted from a radio signal from one of the devices that are being worn by the person at risk of wandering."
Officers can track down people in the program in about 35 minutes. On nights when it is particularly frigid, this program can mean the difference between life and death.
Sanchuk would like to thanks Roulston's Pharmacy in Port Dover for their $300 donation towards the program, which will benefit a local family enrolled.