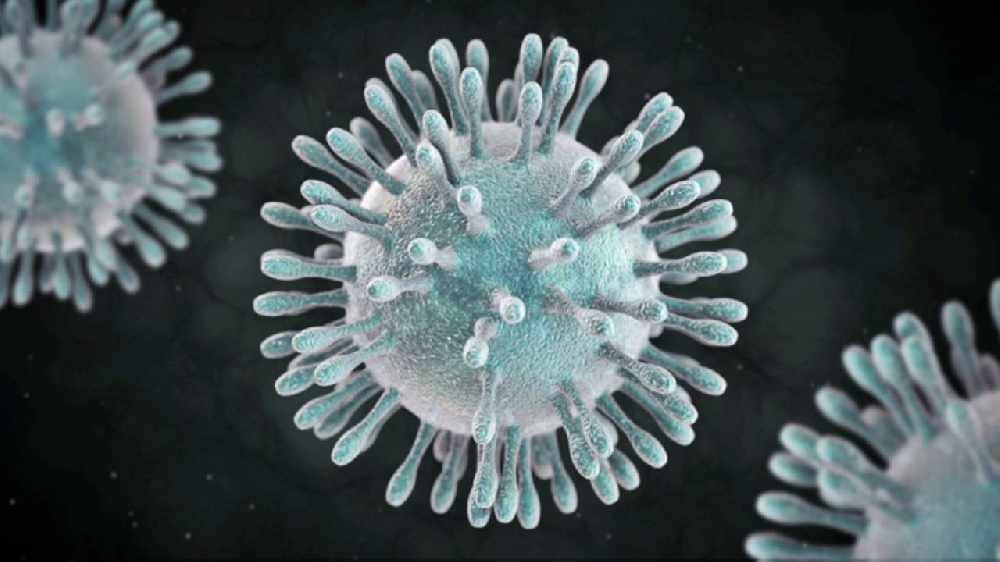 We currently have 3,774 active cases of COVID-19 in Ontario after the Province confirmed 409 new cases this morning and 286 recoveries.
ONTARIO - The Province of Ontario has confirmed 409 new cases of COVID-19 this morning, bringing the total number of cases in the Province to 48,496.
The Province also confirmed 1 new COVID-19 related death today and the total sits at 2,836. Meanwhile another 286 people have made a full recovery, bringing the total number of resolved cases to 41,886.
The province completed 30,634 tests yesterday, however this number is incomplete and the missing tests will be included in tomorrow's totals. Over half of the new cases come from three regions in Toronto, Peel and Ottawa. 63% of today's cases are in people under the age of 40.
We currently have 88 COVID-19 patients in the hospital and 27 are in the ICU. Right now we have 3,774 active cases of the virus in Ontario.
You can find a complete break down of the Provincial numbers online here.