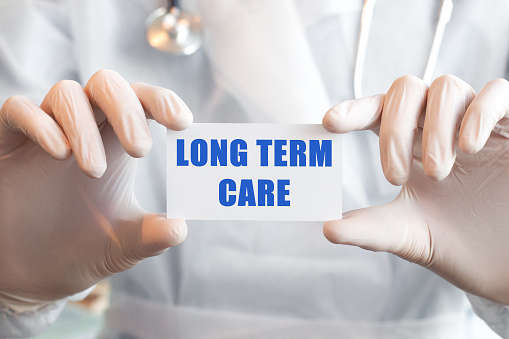 New temporary measures for long-term care residents to take effect this week.
The province is introducing temporary measures to protect long-term care residents in response to the evolving Omicron situation.
Beginning Thursday, December 30th, general visitors will not be allowed at long-term care facilities.
Designated caregivers may continue to meet with residents.
As well, social day trips for residents will be paused for the time being.
"We know that long-term care residents face an increased risk of COVID-19. Given the high community infection rates we're seeing with the Omicron variant, the time for more action is now," said Rod Phillips, Minister of Long-Term Care. "In addition to the steps we've already taken, these new temporary measures will help keep residents safe and help critical staff remain on the job."
Officials note the government will continue to monitor the situation and adjust measures as necessary.