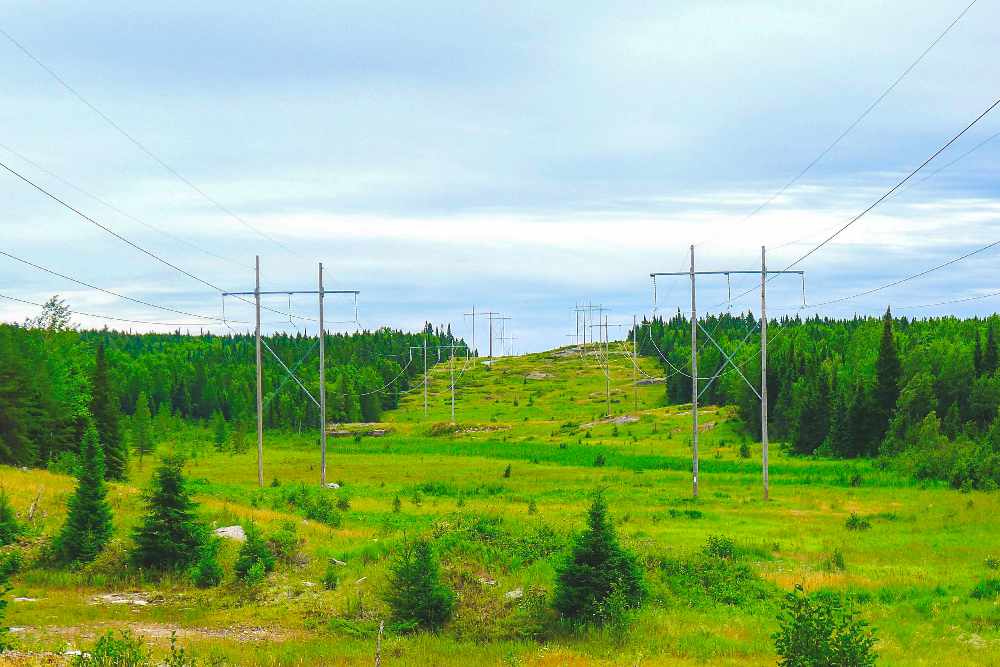 Ontario becomes first Canadian province to require utility businesses to give customers information on their usage data.
The province is introducing a new measure to help residents save money on utilities.
Energy Minister Todd Smith has announced details of the new Green Button standard.
As of today, the government is requiring most of the province's regulated electricity and natural gas utilities to provide Green Button to customers within two years, in order to help them track their energy use.
Smith says the standard can also help residents save cash.
"Families and businesses want to be in the driver's seat when it comes to their energy bills," he said. "Green Button is part of our commitment to give consumers more choice when it comes to their energy use and will enable easy and quick access to their consumption data through smartphone or computer apps so they can find customized tips to reduce energy use or switch electricity price plans to save money."
Customers will be able to download their natural gas and hourly electricity usage in a standardized format, and access the information on a smartphone or computer.
The apps can also analyze the data and provide residents with tips on how to keep their bills low.