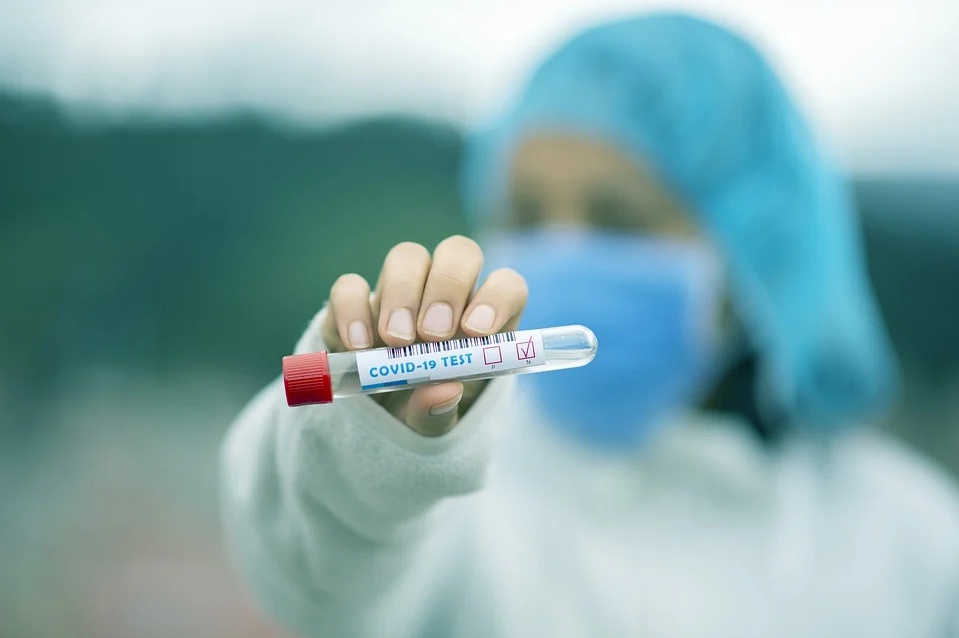 Senior government official says the Ontario government will soon allow pharmacies to test symptomatic people for COVID-19.
A senior government source tells Toronto media that the provincial government will soon allow pharmacies to offer COVID-19 testing to people with symptoms of the virus.
At the moment, pharmacies are only allowed to test people who don't have symptoms, haven't been in contact with someone who has the disease, and aren't part of an investigation related to an outbreak.
The source, who remains anonymous, says if pharmacies choose to participate, they'll be able to offer PCR tests to people who are showing symptoms and high-risk contacts of anyone with the disease.
As well, participating pharmacies will have a drop-off program for tests completed at home, and will be expected to have a dedicated space to perform the tests.