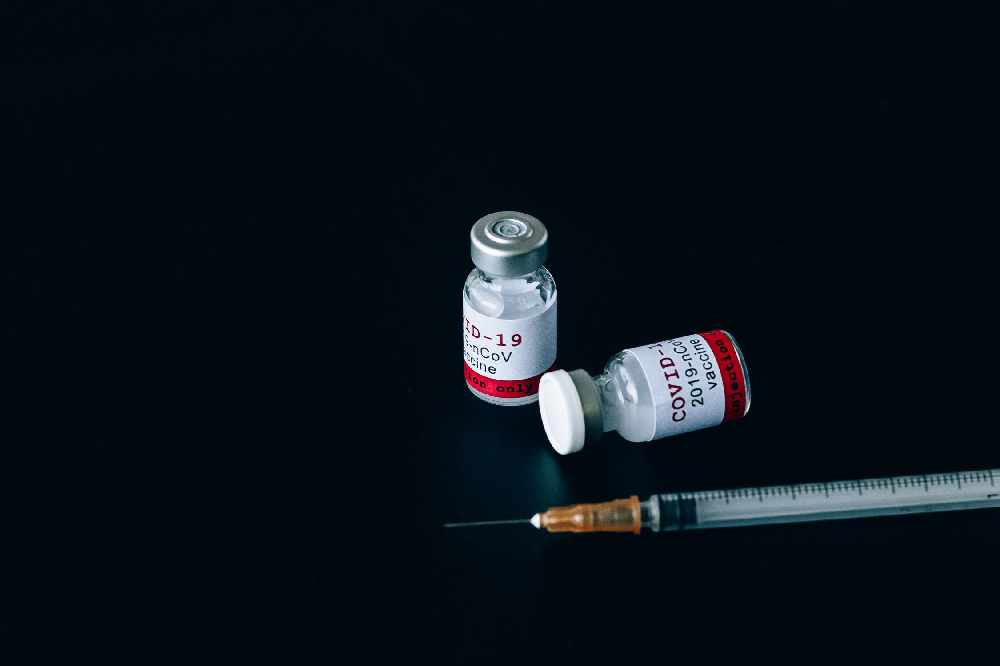 The Ford Government is set to unveil it's plan for fourth dose eligibility today.
ONTARIO - Ontario is going to offer fourth doses of COVID-19 vaccines to people over the age of 60.
Health Minister Christine Elliott will unveil the Ford Government's plan for second booster shot eligibility today. The fourth shots are already being administered to residents in long-term care homes, retirement homes and the immunocompromised.
The National Advisory Committee on Immunization stated yesterday that provinces and territories should start forming their plans for fourth doses, adding they should prioritize long-term care residents and seniors over the age of 80.