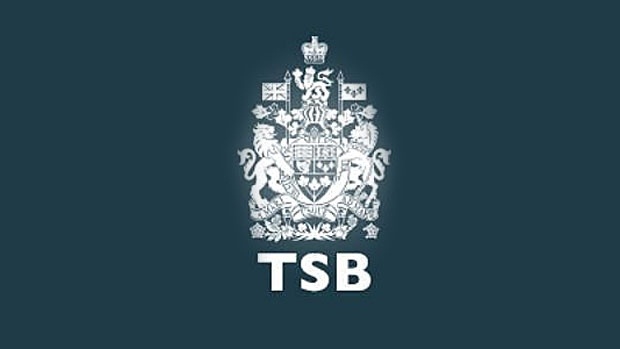 The Transportation Safety Board is still searching for clues as to why the plane crashed down in Blandford Blenheim.
An investigation into the fatal plane crash in Blandford Blenheim Township remains ongoing.
67 year old Raymond Taylor of Norwich Township died after taking his plane on a trip from the Tillsonburg Airport to the Plattsville Airport. The crash happened near Township Road 12 in Blandford Blenheim. The Transportation Safety Board is responsible for the investigation.
TSB technical investigator Peter Machete says they have finished investigating the crash site and are having a hard time finding conclusive evidence without any witnesses.
"Right now we are looking into some background information on the pilot himself and the aircraft. We are looking into things like the weather at the time of the crash, although it was reportedly good at the time, where the aircraft came from. It took us a long time to figure out when this event actually took place because their were no witnesses and we had to do a little bit of backtracking, that's about it, after we gather all the information that we are trying to obtain from different sources, we will see how far we will go into this investigation."
Machete says the plane did hit some tree's, however they do not believe that was the cause of the crash.
"It struck some tree's just short of the threshold of the runway, however the initial impact with the trees was very small, it wouldn't have done to much damage to the aircraft but the final impact with the tree's, that was the one that actually caused the most damage to the aircraft."