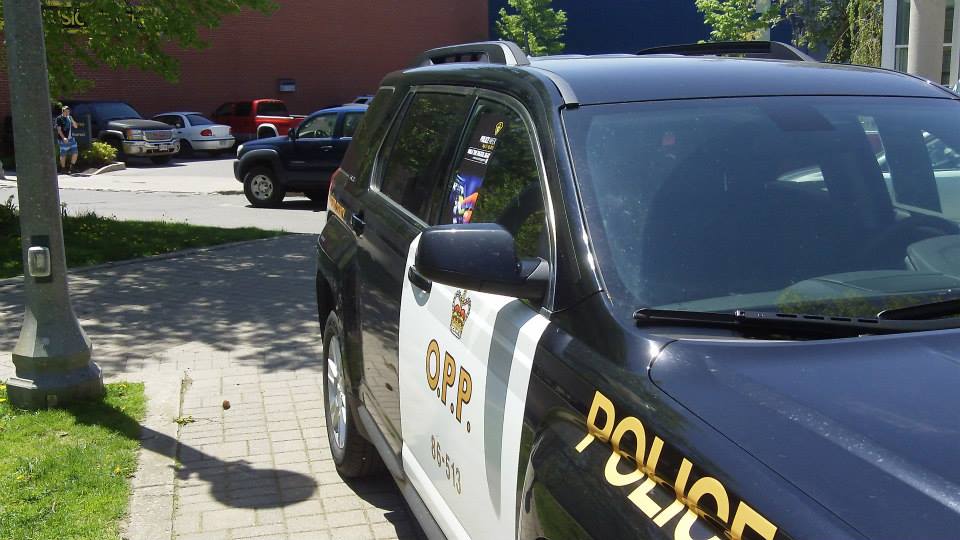 Two people were charged with racing in Perth County, minutes apart on Wednesday night.
A couple of young people will be walking for a bit after they were charged with racing in Perth County.
Police say the pulled over a 21 year old man doing 142 km/hr is a posted 80 zone on Wednesday night. The man was speeding down Perth Line 20 East of Road 150.
Then minutes later a 17 year old girl was caught doing 146 km/hr in a posted 80 zone on Perth Road 121, north of Line 67. In both cases the drivers were charged with racing and they had their license suspended for 7 days and their vehicles were towed from the scene.
The Perth County OPP wants to remind motorists that during the Labour Day long weekend officers will be out on Perth County roads looking for irresponsible drivers. Many behaviours do not mix with driving, such as speed, aggressiveness, intoxicating substances, distractions, unsafe vehicles and fatigue, just to name a few.
Don't jeopardize everyone's safety by taking chances out on our roads.