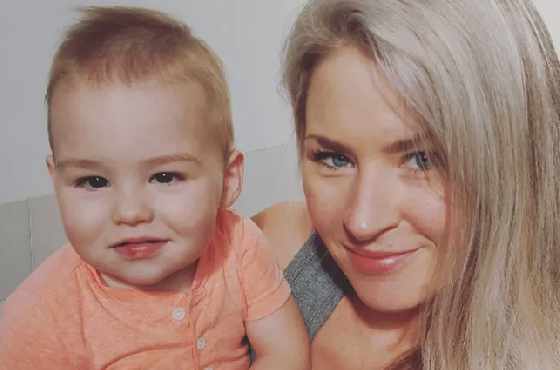 Photo Credit: Cruz's Wish to Walk Go Fund Me page
A London mother is raising funds in order to take her two and a half year old son to St Louis Missouri for a life changing surgery.
The London mother's dream is to someday watch her son take his first steps.
Cruz Rymer, the two and a half year old son of Liz Morley was diagnosed with spastic diplegia cerebal palsy at birth.
"He can't sit up properly and he can't walk independently or stand. Otherwise he is doing very well."
Morley would like take Cruz to the St Louis Children's Hospital in Missouri, so he can undergo a Selective Dorsal Rhizotomy.
"They'll cut all of his spastic rootlets so he won't have any more tightness in his legs and will enable him to hopefully gain more balance and coordination, be able sit independently and walk; we hope."
Morley has raised over $10,000 on a Go Fund Me page, and hopes to collect more funds at a Karaoke for Cruz Fundraiser on Saturday February 10th.
The event will take place at the Unifor Hall in Ingersoll, a four minute drive away from the CAMI Plant where Morley is employed. Those who attend will be able to sing karaoke, enjoy the silent auction, win door prizes and enter a 50/50 draw.
Tickets for licensed event are $10 each and you can e-mail Morley at lizzzmorley@hotmail.com to purchase them.