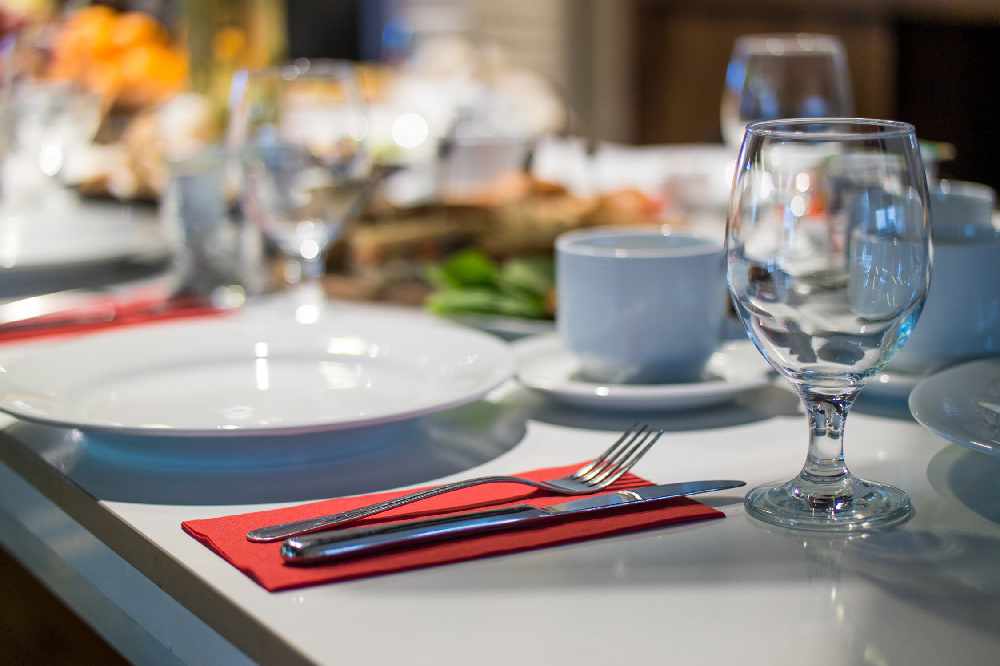 A total of 36 local businesses have coupons in the Rally for Restaurants coupon booklet. They cost $25 each and all of the proceeds will go to Big Brothers Big Sisters of Oxford County.
OXFORD COUNTY - Rally for Restaurants is back for another summer with Big Brothers Big Sisters of Oxford County.
Fund Development Manager Nicole Killaire tells us about the popular fundraiser.
"We partner with a number of local businesses across Oxford County. We have 36 participants this year and we together a coupon booklet that you can purchase so you can get out and experience some new restaurants, coffee shops, and ice cream places. There is quite the variety!"
The list of participating businesses includes Gunn's Hill Artisan Cheese, Early Bird Cafe, Louie's Pizza and Pasta, Ritchie's Ice Cream and Barbeque, Indigo Lounge, the Highland Restaurant, Quehls' Restaurant & Catering, and the Upper Thames Brewing Company.
The coupon booklets have a more than $300 value and they cost $25 each.
Killaire says you'll be able to use the coupons all summer long.
"The coupons are all valid from July 1st to September 30th but a number of the participants have chosen to extend their coupons even further than that. Even to the end of the year with some of them."
You can find more information including a complete list of participating businesses and how to purchase the coupon booklets online here.