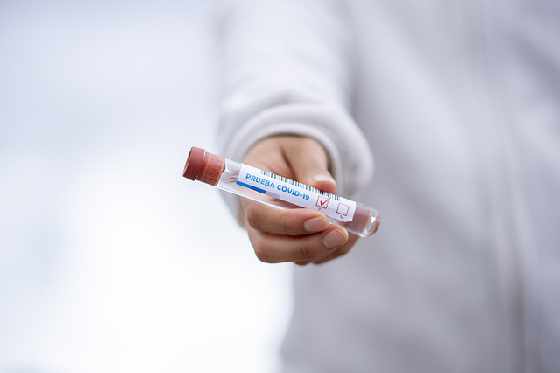 The plan is to administer around 3,000 rapid tests at small and medium sized businesses in the Waterloo region to help find COVID-19 cases before they can spread.
WATERLOO - A Rapid Screening Pilot project is being launched in Waterloo Region today.
The Province is providing free rapid point of care tests for employees of small and medium sized businesses. They plan to do 3,000 rapid tests every week, in an effort to discover positive cases of COVID-19 in the workplace.
Minister of Economic Development, Job Creation and Trade Vic Fedeli says these tests will help them find positive cases of COVID-19 that might have otherwise been missed.
"By expanding rapid testing to small- and medium-sized businesses and making it easier to administer, we will be able to keep people working and safe. These measures are essential to further protect Ontario's workforce as we work together towards a swift recovery from the COVID-19 pandemic, a stronger and more resilient province."
This approach will allow people to self-swab using a COVID-19 rapid antigen point-of-care screening test under the supervision of a trained person. Associate Minister of Small Business and Red Tape Reduction Prabmeet Sarkaria says this method of testing will help reduce administrative costs and be faster and more efficient.
"The StaySafe™ program will make rapid screening free and accessible for more employees of small- and medium-sized businesses, and help keep them and their families safe. By supporting this pilot, we are providing Ontario's hardworking businesses with more tools to prevent outbreaks and ensuring their employees can stay on the job with the best protection possible."