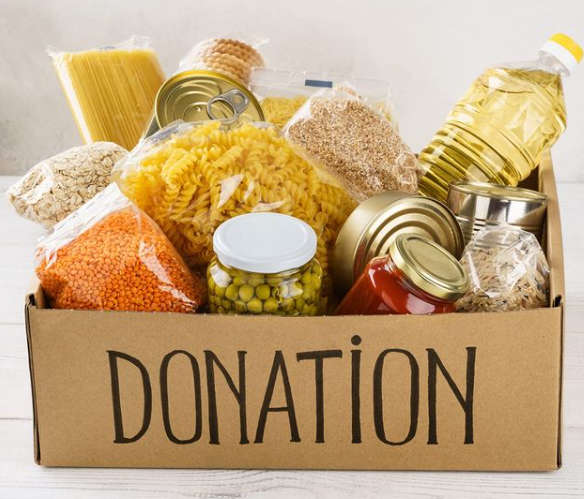 Realtors Care Food drive will be collecting your donations in Oxford County.
OXFORD COUNTY- Realtors Care Food Drive is picking up your donations, this Wednesday in Oxford County.
With all donations going to the Woodstock and Ingersoll Salvation army, you can help the less fortunate in your community.
Yellow Door hangers have been delivered all over Oxford, including Ingersoll, Woodstock, Sweaburg, Embro and Innnerkip.
Donations can be collected by hanging up the yellow hanger and leaving food items outside your home. Hero real estate agents will pick them up to your donations between 6:00 p.m. and 8:00 p.m. on May 4th.
Tammy Betzner from Realtors Care Food Drive says they are looking for nonperishable items such as peanut butter, tuna, or other canned or dried goods.