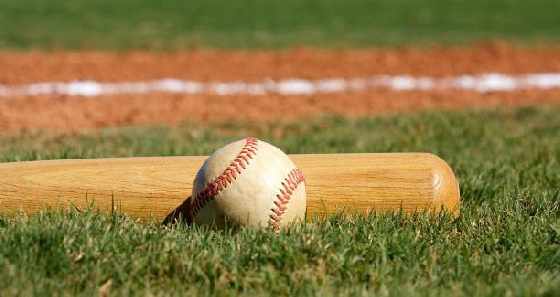 The Blue Jays Baseball Academy will be hosting a four hour clinic for kids in Woodstock on Saturday May 7th.
WOODSTOCK - The Blue Jays Baseball Academy is coming to Woodstock for a one day, four hour instructional clinic.
It's happening on Saturday May 7th at Tip O'Neill Park for baseball players between the ages of 8-12. Woodstock Minor Baseball board member Rich Rochon says this is a great opportunity for young ball players.
"It is taught exclusively by the Blue Jays baseball academy instructors. All of the instructors are NCCP registered experienced coaches, who have been trained in the Blue Jays way of teaching baseball to youth."
Everyone who shows up will get a Blue Jays hat, t-shirt and digital baseball skills manual.
Details on how to register can be found online here.