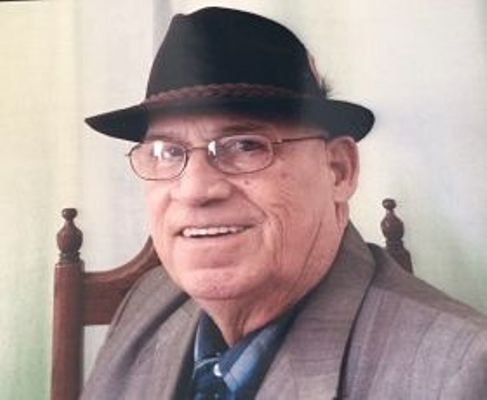 People in Blandford-Blenheim Township are mourning the death of a long time politician today.
BRIGHT - Oxford County has lost another politician in 2016.
Kenn R Howling passed away on Monday. His political career includes being the Mayor and Deputy mayor of Blandford-Blenheim Township. Howling was first elected in 1978 and sat on 8 different councils.
He told Heart FM when he ran in the last election in 2014 that he ran because "if you want something done, the best is to get it done yourself."
East Zorra Tavistock Mayor Don MacKay remembers working with Howling when he was first elected in the early 90's.
"He was on the Public Works committee because he was a get it done sort of guy and the Public Works was the perfect fit for him, just look at things, get the roads improved and make sure our water, waste water, garbage is picked up effectively and cost efficiently also."
McKay says he cared about people and really cared about his community.
"One of the things I remember after he was off council and I had my battle with cancer, Kenn was one of the guys that stopped by the Market to see how I was doing, offer some suggestions and encouragement and I appreciate that friendship."