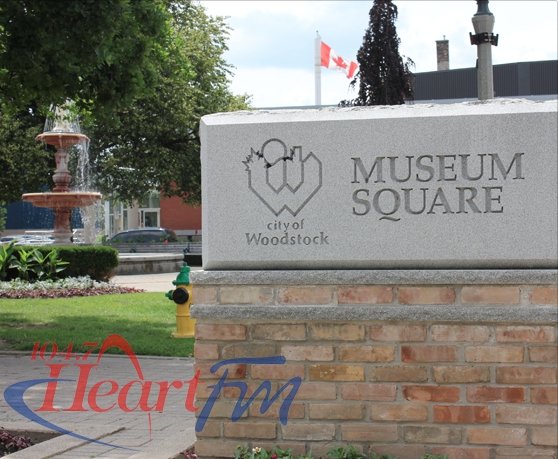 After over 2,000 votes, residents seem divided on a recent decision from council to hire security and remove benches downtown.
WOODSTOCK - Woodstock residents appear divided on a recent decision from City council to remove public benches from the downtown.
Council recently passed a motion to hire 24/7 security at Museum Square and remove all public benches downtown. You can read more about that decision online here.
Heart FM ran a poll question on our web site where over 2,000 people voted. The results were mixed.
51.1% voted in favour of council's decision, which included 1089 votes.
48.9% or 1044 votes said they did not support the decision from council.
Heart FM has officially closed the poll.
A new poll has been posted in it's place and it will be active until next Monday.
The poll questions asks: Will you be attending a Santa Claus parade this year?