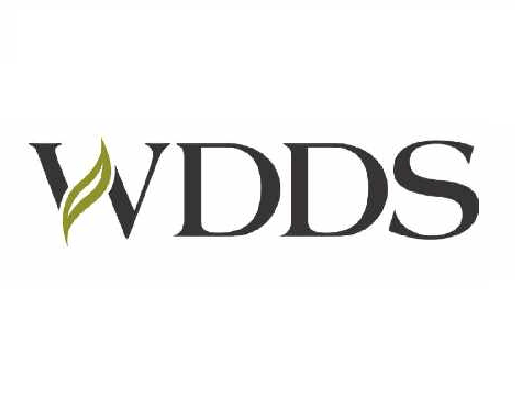 The third annual Ring it to Win it Ring Toss Tournament for WDDS will take place on March 25th.
WOODSTOCK - There's still time to sign up for Woodstock and District Developmental Service's Ring it to Win it Ring Toss Tournament.
Community Development Coordinator Deb Roloson tells us about the indoor licensed event on March 25th.
"The game is Holey Board or Texas Horseshoes - sometimes people refer to the game by that. We have a tournament play and people play the game and can advance on to win some prizes and some money."
The day at the Oxford Auditorium will also have door prizes donated by local businesses; including Upper Thames Brewery and Boston Pizza.
Roloson says all the proceeds raised will go towards the WDDS Expansion Campaign.
"We have just added a huge addition onto our building on Bysham Park Drive and we have retrofitted the inside. For the next few years anyway most of our fundraising efforts will be going towards paying for that campaign that we have just completed."
The tournament will kick off at 12 p.m. and will wrap up at around 6 p.m.
It costs $50 for a team of two to register with a light lunch is included. To register you can call WDDS 519-539-7447 or you can e-mail Deb Roloson droloson@wdds.ca.