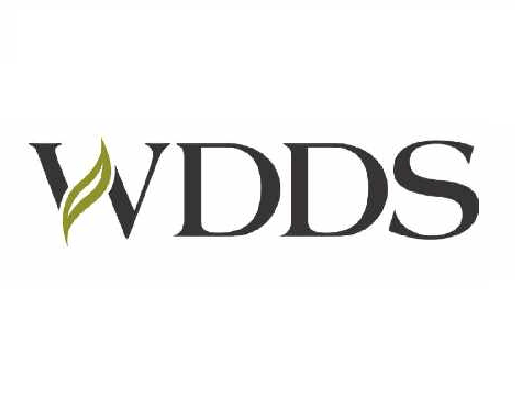 A friendly Ring Toss Tournament will be supporting Woodstock and District Developmental Services.
WOODSTOCK - A friendly Ring Toss tournament is returning to support Woodstock and District Developmental Services.
The Ring It To Win It event is coming to the Oxford Auditorium on Saturday, March 25th at 1 p.m.
Deb Roloson with WDDS encourages teams of two to register now.
"We will accept some registration on the day of. If it's a last minute decision you can come on out, we'll have a couple of boards open to put some of the last minute teams in. We're hoping to get between 80 and 100 teams again."
The day includes so much more than just ring toss:
"We have lots of door prizes, it is a licensed event so preferably 19 and over," Roloson says. "There's also lots of raffles, games, and Taste of Woodstock, our caterers, are providing lunch."
The cost per team is $50, and that money will go to support the WDDS expansion campaign.