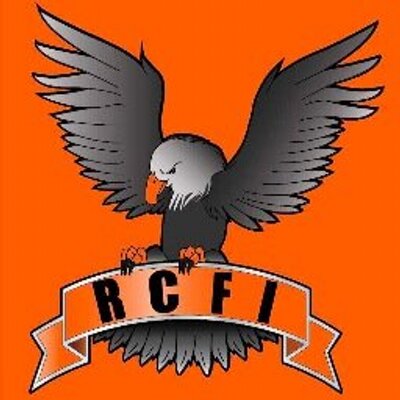 Roch Carrier French Immersion Public School and EB Clothing Limited are teaming up for a dinner fundraiser.
WOODSTOCK - Roch Carrier French Immersion Public school is inviting everyone to night of dinner, dancing, entertainment and a live auction.
The school is teaming up with EB clothing for the fundraiser. Fundraising Chair Sharon Andratis tells Heart FM some of the items that will be up for grabs in the silent auction.
"You can be Mayor for the day and another item that will be available is perfect with Mothers Day coming up as it is a Michael Kors purse, we will also have dancing and games for the kids and photo booth where you can take some fun pictures and they will be developed there."
All of the money raised will go towards building an outdoor classroom at RCFI to create a better learning experience at the school. Owner of EB Tracey Kaiman says it promises to be a great night on April 1st at Goff Hall.
"We wanted to have an amazing event for the whole family for the evening for dinner, dancing, games a live auction, silent auction and we just wanted to raise some money to build an outdoor amphitheatre at the school."
You can purchase tickets at EB clothing or contact them on Facebook and they will deliver tickets to your door. You can also email Sharon at sawizard2002@yahoo.ca or call at 519-533-3125.