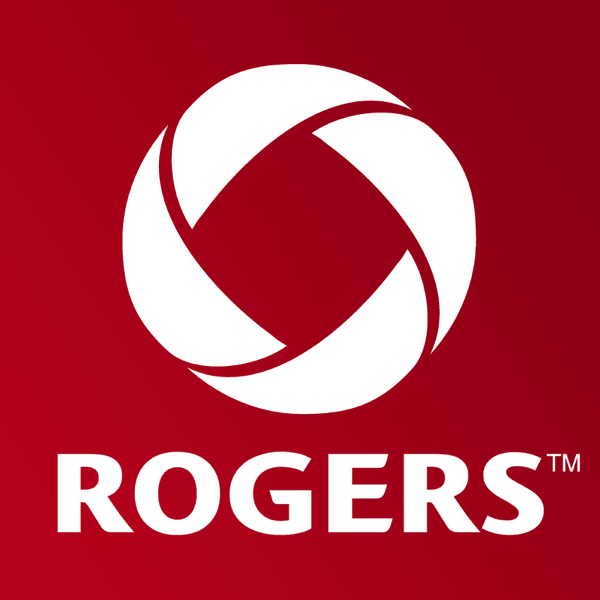 Tillsonburg Broadcasting Company Limited has been sold to Rogers.
TILLSONBURG - Rogers Media has bought broadcast licenses for the Country and Easy listening radio stations in Tillsonburg.
Rogers has acquired Tillsonburg Broadcasting Company Limited from the Lamers family who had owned the station for over 60 years.
In a press release Senior Vice President of Rodgers Radio Julie Adam says they are thrilled to acquire two more stations in South Western Ontario.
"The Lamers family has built two of the strongest and most beloved radio stations in Southwestern Ontario, and I thank TBCL President John Lamers for giving Rogers the opportunity to continue building on his family's history. Continuing to grow our presence in Southwestern Ontario is a focus for Rogers Radio, and it will be our goal to continue to serve the community and listeners in these markets with the same high level of quality programming. We are strong believers in the future of radio, and this purchase is part of our strategic plan to grow and expand our business in key markets."
John Lamers also commented in the press release saying he was proud of the work his family has done in Tillsonburg.
"Our loyal audiences and advertisers will be in good hands with a company like Rogers that also has a long history and commitment to radio."
Financial figures of the sale have not been released.