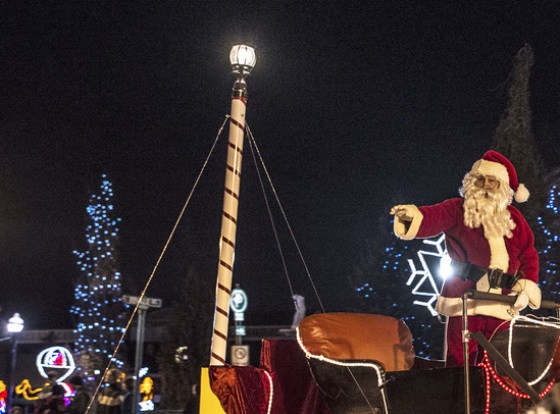 The City of Woodstock will be hosting a Santa Claus Parade after all this year on Sunday December 12th.
WOODSTOCK - Santa Claus is coming to the City of Woodstock after all.
The City just announced they are moving forward with a Santa Claus Parade this year. It is happening on Sunday, December 12th at 2:00 pm.
The parade was initially cancelled in the summer, over concerns around the COVID-19 virus and potential restrictions. Those restrictions have been lifted and the City is ready to move full steam ahead. Today council voted in favour of adding the Santa Claus parade to the list of special events.
The City is looking for people to participate this year. That includes dance groups, sports teams, not-for-profit organizations; church, senior and youth groups; commercial and individual groups.
Everyone is welcome. The deadline to apply is Friday December 3rd and you can can apply online at www.cityofwoodstock.ca/santaclausparade.
More details will be released as they become available.