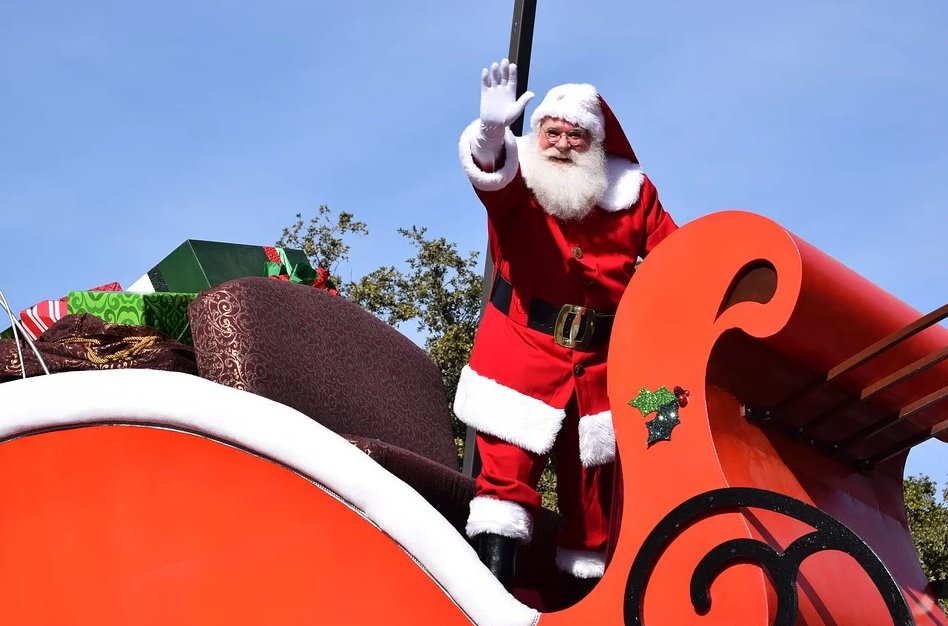 A total of 36 floats will be participating in the volunteer run Santa Claus Parade in Tillsonburg this Saturday, starting at 11:00 a.m. sharp.
TILLSONBURG - Santa Claus is coming to Tillsonburg on Saturday.
The volunteer run parade has 36 floats including the Heart FM community cruiser and will end with Santa and Mrs. Claus. Tillsonburg Firefighters will also be collecting food donations for the Helping Hands Food bank
Co-organizer Cathy Lynn Doyle-Ryan says the parade will start 11:00 a.m. sharp.
"The floats will meet at the Avondale Church parking lot, we will be starting on Brock and then going to Broadway, which is the main road and we turn at the Kelsey's there, go past Canadian Tire, down around the bend and then loop back around to the church. It is like a circle, Broadway Street and the Mall Parking lot are good places to set up shop for the parade."
The parade is happening the same weekend as Rogers Hometown Hockey, which will have events all weekend long at the arena. This entire parade has been a labour of love, put on by local volunteers. They originally planned to have this parade in early December, however the organizers were told they could join the Rogers Hometown Hockey parade. Now the Hometown Hockey will not be part and it will just be a Santa Claus parade.
Doyle-Ryan says they managed to plan this whole event in under three weeks.
"I'll be ready to sleep when this is all over. Our group chat is non-stop, we still have people messaging they want to be part of the parade. It was an immense amount of planning, we have been very busy."