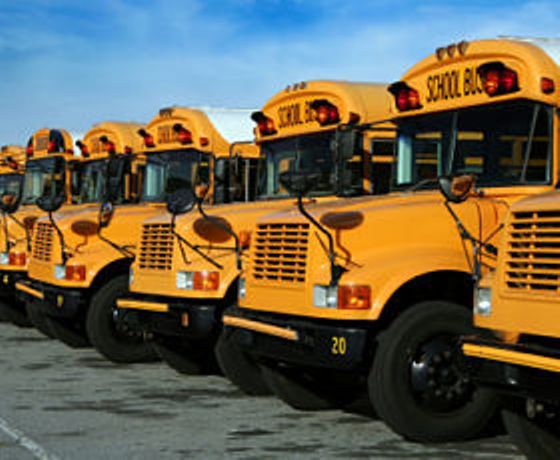 file photo
Students were on board when a school bus collided with a Volkswagen in St Marys.
ST MARYS - Nobody was injured after a school bus was involved in a collision in St Marys.
OPP were called out to Wellington Street North on Friday afternoon. According to police the bus was making a left hand turn when it collided with a Volkswagen car.
Students were on the bus at the time, however no injuries were reported. The kids were loaded onto another bus and transported home.
The bus driver was charged with turn not in safety contrary to the Highway Traffic Act.