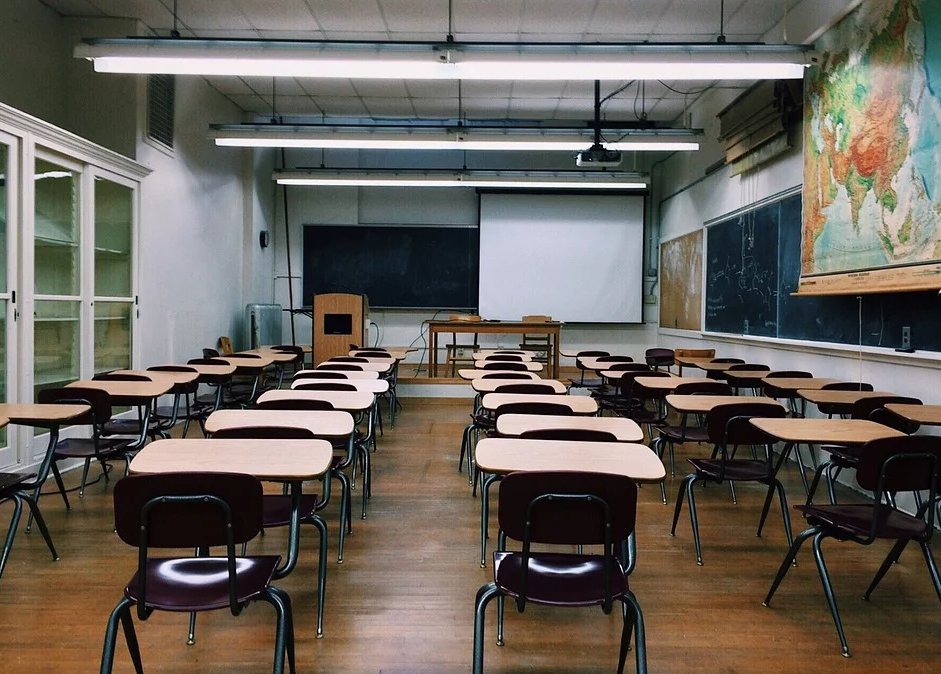 Ontario's CMOH admits the situation could change depending on Omicron variant
Right now there are no plans to close Ontario schools early or reopen late in the new year.
That's what Ontario's Chief Medical Officer of Health had to say during a news conference today announcing some new plans to crack down on rising COVID-19 infections.
Dr. Kieran Moore says they will be monitoring the situation in schools closely as he is very concerned about the new Omicron variant.
Moore says 10 per cent of samples in Ontario Thursday were identified as the new variant and he warns it could become a dominant strain soon.
Moore admits the new variant could cause the province to reconsider the situation involving schools in the province.