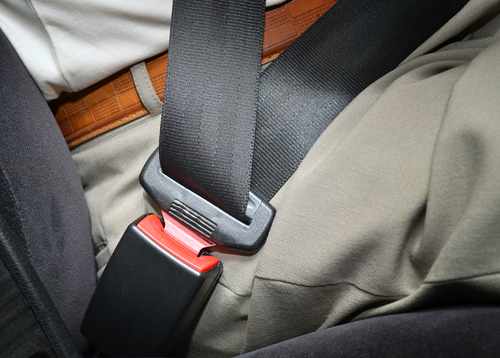 748 people were ticketed for not wearing their seat belt over the Long Weekend.
The West Region OPP handed out 748 tickets over the long weekend to people not wearing their seat belt.
Police were actually happy with the results because last year in the West Region during the same blitz they ticketed nearly 2,000 people. Sergeant Dave Rektor tells Heart the two most common excuses they get for not wearing a seat belt.
"What happens if my car goes into water or catches on fire? Our response to those questions is quite simple. If you hit your head and are rendered unconscious during a collision, you will be unable to get out of a burning or sinking vehicle."
Rektor says police just want to see people buckling up and staying safe.
"OPP were trying to hammer home the message that seat belts save lives and wearing one should be as normal as breathing."