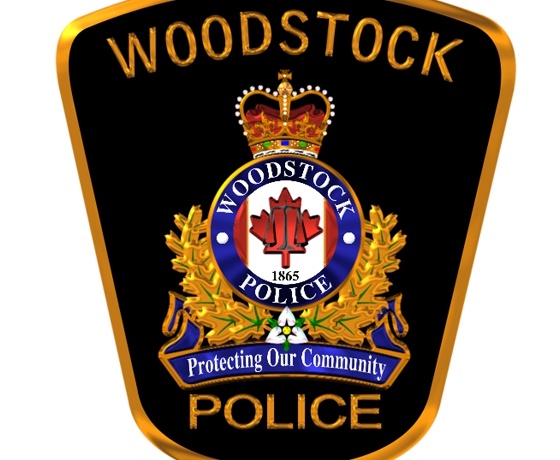 An 88 year old pedestrian is facing serious injuries after getting hit by a car while trying to cross the street in Woodstock.
WOODSTOCK - A senior citizen is in the hospital after they hit by a vehicle on Wellington Street in Woodstock.
Police were called to the corner of Wellington and Peel last night after the 88 year old pedestrian was hit while trying to cross the street. The senior is suffering from serious injuries and had to be transported to the London Hospital.
The accident remains under investigation by officers along with the traffic reconstruction unit. We will provide you with more information as soon as it becomes available.