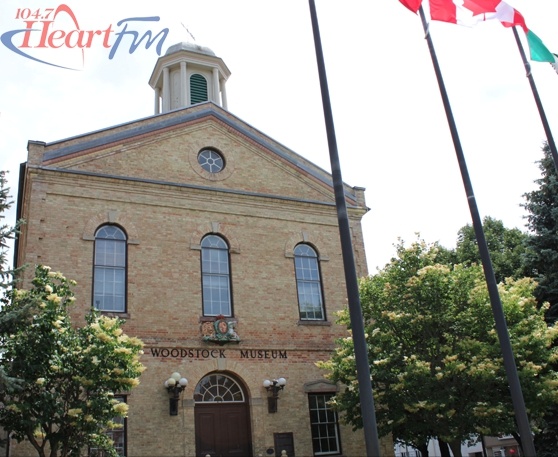 The history of women in Oxford County will be on display during a special 'Her-Story' presentation.
WOODSTOCK - History will take a definitively female spin as the Women's Employment Resource Centre and Woodstock Museum presents Her-Story.
Board member of WERC Brenda Boswell says women have had a profoundly important impact in shaping Oxford, and they are proud to share those stories.
"We're going to be looking at a lot of events that have happened since Confederation that have affected women's lives and women's rights. We're going to be profiling a few specific women who really broke out of the conventions that were in place for them."
Thanks to the contributions of an Ontario 150 Grant, this presentation is free.
It's happening at the Woodstock Museum on Thursday, May 25th. Doors open at 6:30 p.m.
Those interested in attending can register through Eventbrite, or by calling 519-0421-2077