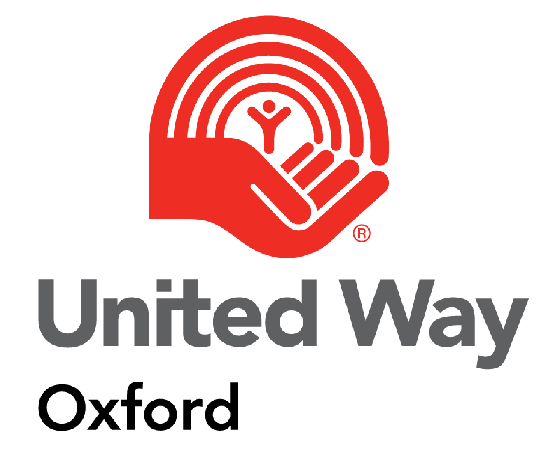 United Way will be hosting the next installment of its Community United Conversation series tomorrow night and it's all about truth and reconciliation in Oxford County.
OXFORD COUNTY - Beginning the Journey to Truth and Reconciliation in Oxford County.
That will be the focus of the next edition of the Community United Conversation Series through United Way Oxford, which will be happening tomorrow night starting at 7:00 p.m.
Executive Director Kelly Gilson tells us about the guest speakers they have lined up.
"We will have Patricia Marshall, Kim Parker, and Gloria Thomson to speak about their personal experiences. We're also going to get a little bit if history about the land that we sit and stand, work and play on."
She adds it's free to participate, but you have to send an e-mail to amanda@unitedwayoxford.ca beforehand in order to gain access to the Zoom link.
"We start at 7:00 p.m. and we will be over by 8:30 p.m. There will be a chance for the people who are participating to submit questions through the chat box and we will share them with our guest speakers."
Gilson says United Way started the Community United Conversation Series in order to "shine a light on un-ignorable issues." Each one focuses on a different topic and tomorrow's event is in honour of National Day for Truth and Reconciliation coming up this Saturday. United Way uploads each conversation to its website afterward for those who are unable to attend.