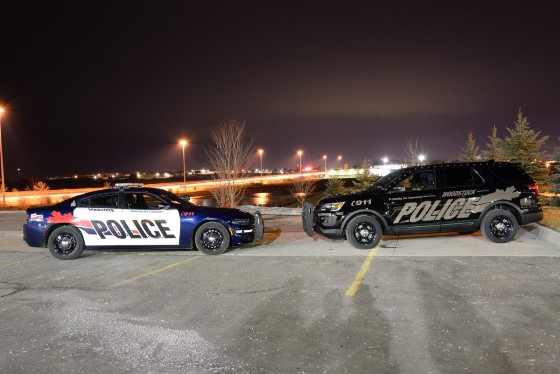 WPS arrested a shoplifter on Tuesday morning who had returned to the scene of the crime to shop lift again.
WOODSTOCK - Woodstock Police arrested a 36 year old man for shoplifting on Tuesday morning.
Officers were called to Norwich Ave and Juliana Drive around 10:20 after an employee spotted a shoplifter. The man was also with a group of people who were shoplifting at the same store on Monday night.
Police located the man and confirmed he was shoplifting. He was charged with theft under $5,000.